The Blog
Lifespan Kids Gift Guide: Gifts For 18 Months to 3 Years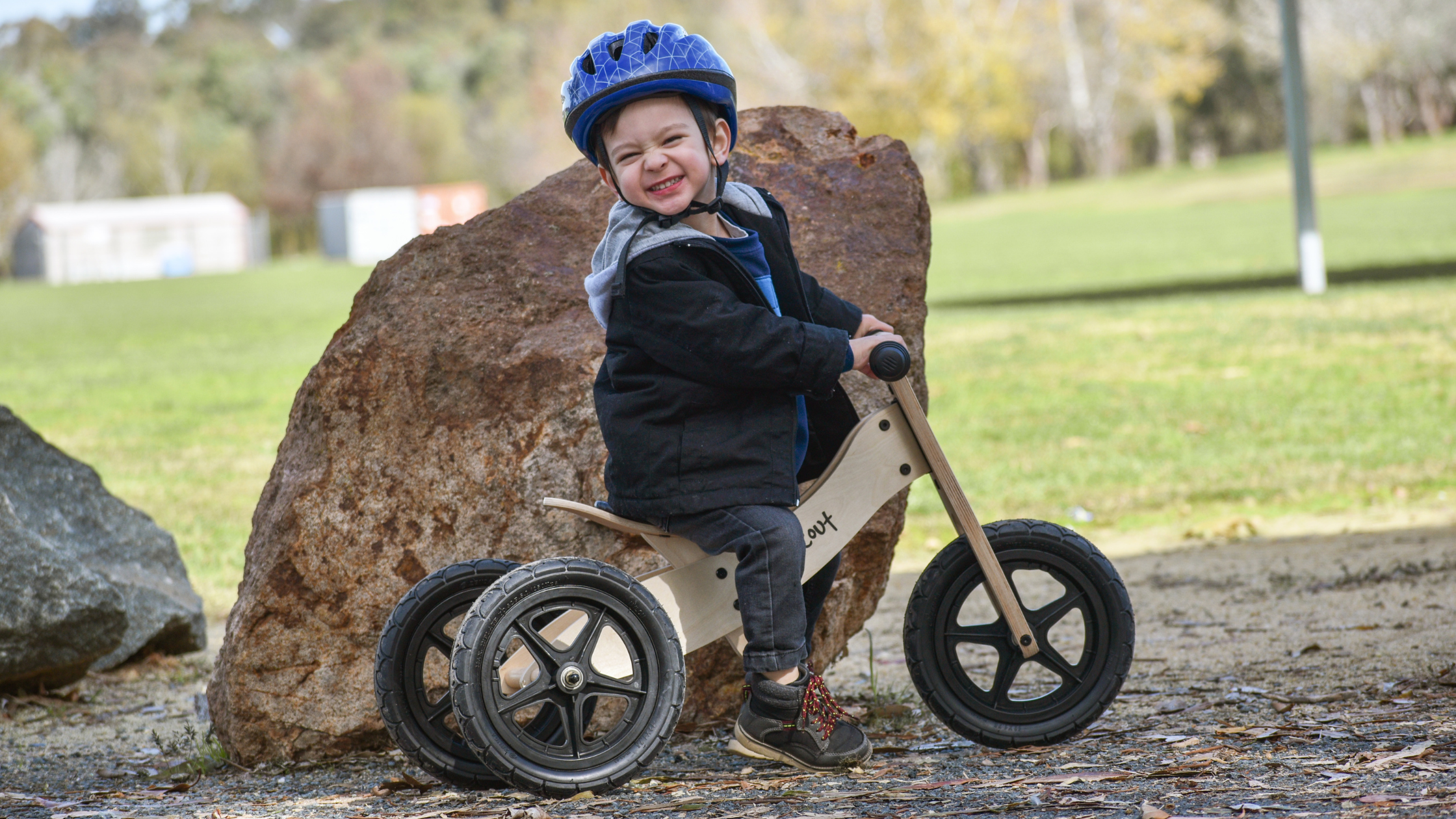 GIFTS FOR 18 MONTHS TO 3 YEARS
Find the perfect gift for that special little one in your life!

 




Shop Our Full Gift Guide Here!
For 

Those Wild Imaginations

Wombat Plus Playhouse                                        SHOP NOW 
Give the gift of imagination and fun for everyone! Enter the exciting Wombat Plus Playhouse for an engaging playtime for your little ones. The vibrant colourful design captures the essence of a fairy-tale village. The Wombat Plus keeps kids occupied for hours, with a fun climb & slide, basketball ring, and snack table for break time. 

Maria's Mansion Doll House                                    SHOP NOW
Our beautiful doll house, Maria's Mansion is large in size to keep your little ones entertained for hours. Let their imaginations explore with their dolls in six different themed rooms; they can relax in the tub in the bathroom, watch some television in the lounge, or begin to cook up a storm in the kitchen. All accessories included except dolls. A favourite gift among doll, teddy, and toy lovers alike!

Multi-Activity Rocket by Classic World                 SHOP NOW
The perfect gift for outer space lovers, rocket enthusiasts, and those ready to explore their imaginations! This fabulous toy rocket will surprise your child while providing them with multiple skills. The wooden toy provides ample ways of playing and learning with its educational and recreational panels. This toy encourages learning by playing, sparks your child's imagination, and improves fine motor skills. The bead coasters on the base top make the toy even more fun. 
For 

Those Little Energizer Bunnies

Bouncefort Mini Inflatable Castle                           SHOP NOW
Get ready for the most exciting party ever with the Bouncefort Mini Inflatable Castle. This jumping castle is suitable for even smaller backyards and still has heaps of room for kids to tumble around and zip out on the 0.8m slide. There's plenty of stimulation with a basketball hoop and number themed floor. Get moving and grooving with your very own Jumping Castle. The perfect gift for any occasion!

Scout 2-in-1 Balance Bike & Trike                          SHOP NOW
The gift that keeps on giving. Begin their journey on learning to ride with our Scout 2-in-1 Balance Bike. Start off with the Trike and then as their confidence starts to grow, turn it into a two wheel bike. Our Scout teaches your little one to use their arms, lift their legs and continue to move forward. Increasing their strength, mobility, motor and coordination skills. Comfort and adjustable seat, light weight and durable bike, the perfect gift for a little mover! 

Lil' Hopper Childrens 40" Mini Trampoline           SHOP NOW
Give the gift of FUN, with our Lil' Hopper Trampoline! Compact and perfect for all little hoppers looking for their first trampoline. A high quality jumping mat and colourful finish makes this a fun and exciting trampoline for your little ones to let out their energy. 

Rocking Horse by Classic World                          SHOP NOW
Our sturdy wooden classic "Rocking Horse" design is perfect for your toddler to take a fun ride! Your child will develop balance skills and coordination as they grab the handles and rock back and fourth. A favourite gift among all little ones! 
For 

Those Skilled Minds

Music Table by Classic World                               SHOP NOW
The perfect gift for little budding musicians! The beats go on... and on with this magical Music Table. Made for small hands and big sounds, you little one will be entertained for hours. With six different instruments to be played your little one will have fun experimenting and producing their own musical tones with drums, a xylophone, a triangle, a bell, a cymbal and a güiro. 

Buzzer Beater Basketball Set                                SHOP NOW 
The gift that keeps on giving - start shooting hoops with the Buzzer Beater kids indoor basketball ring. Teach your little superstars the fundamentals of basketball like shooting and dexterity with a ball. Height adjustable ring can be raised or lowered to find the right challenge. Comes with ball and pump. 
For 

Those Outdoor Enthusiasts

Skipper Sandpit with Canopy                                SHOP NOW
Give your little one safe and creative outdoor fun with the Skipper Sandpit with Canopy. This medium sized sandpit will fit in just about any yard, with so much room to play. Little builders can relax on folding seats, in the shade of the sun smart UV protected canopy. A gift that keeps on giving for years to come!

Starplay Climbing Wall & Slide                             SHOP NOW
The Starplay Climbing Wall Slide is a great physical activity for younger children! It has a unique design with a rock wall on one side, and a slide on the opposite, making for hours of fun and activity. It is lightweight and easy to have indoors or take outside! It is perfect to help develop motor skills and strength. Watch your child's confidence and abilities grow on the Starplay Climbing Wall Slide! The perfect gift for hours of fun!

Bloom Growable Swing Set with Quadpod®            SHOP NOW
The gift that keeps on giving! The Lifespan Kids Bloom swing frame 'grows' from low to full height at no extra cost. Using a smart adaptor, you'll be able to extend the height with ease. Not only does the frame change heights, the QuadPod seat included also adapts to your child's age.
Category:

News
Comments: 0